If you are shy about singing, or think you can't sing, we can help. We believe singing is the right of everyone, and anyone can learn to sing.
Singing with others is uplifting, fun and life giving.
We have choirs and classes for people of all ages and abilities.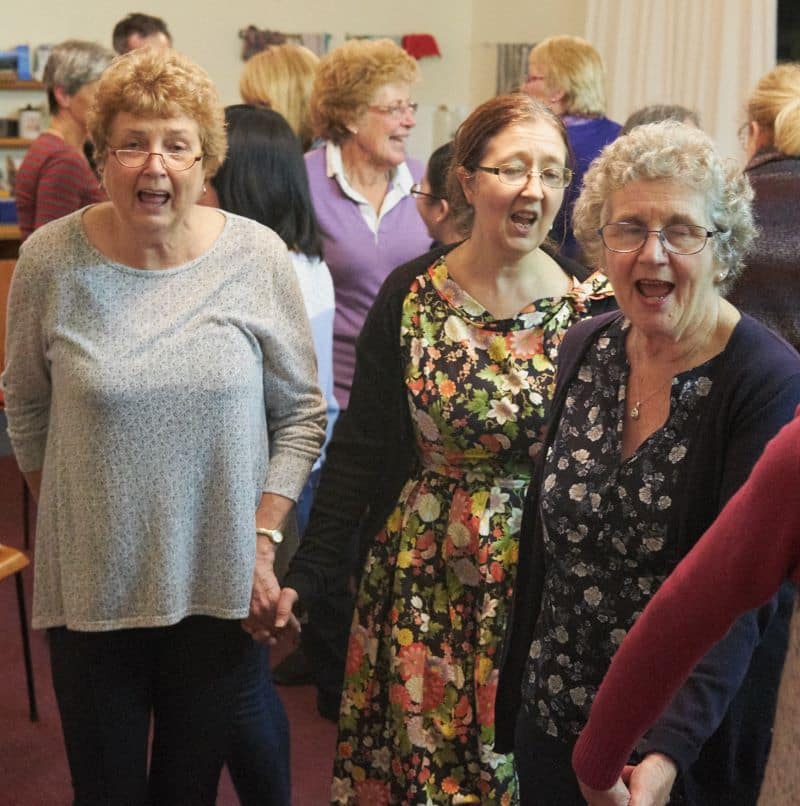 Come learn with us. Come and sing with us. Come and play with us!
Singing is a learned skill, and if we are lucky, we learn when we are young, through nursery rhymes, finger plays and community singing. Children generally learn to pitch accurately sometime between age two and ten.Some adults can't sing in tune because their family didn't sing accurately, and some because…

---

An ambitious collaboration between The Muse Community Music Trust and Whītau School is making sure every child in the school receives a comprehensive Music education, beginning when the children are new entrants, and supporting the children's music learning until they graduate at the end of year six. Principal, Sandra Dentice,…

---

Children who learn in a Kodály inspired classroom develop confidence and resilience for learning and an ease and fluency for music that is the envy of many. A Kodály inspired classroom is joyful, challenging and fun, and accessible to all students, while providing extension for those who are already on…

---