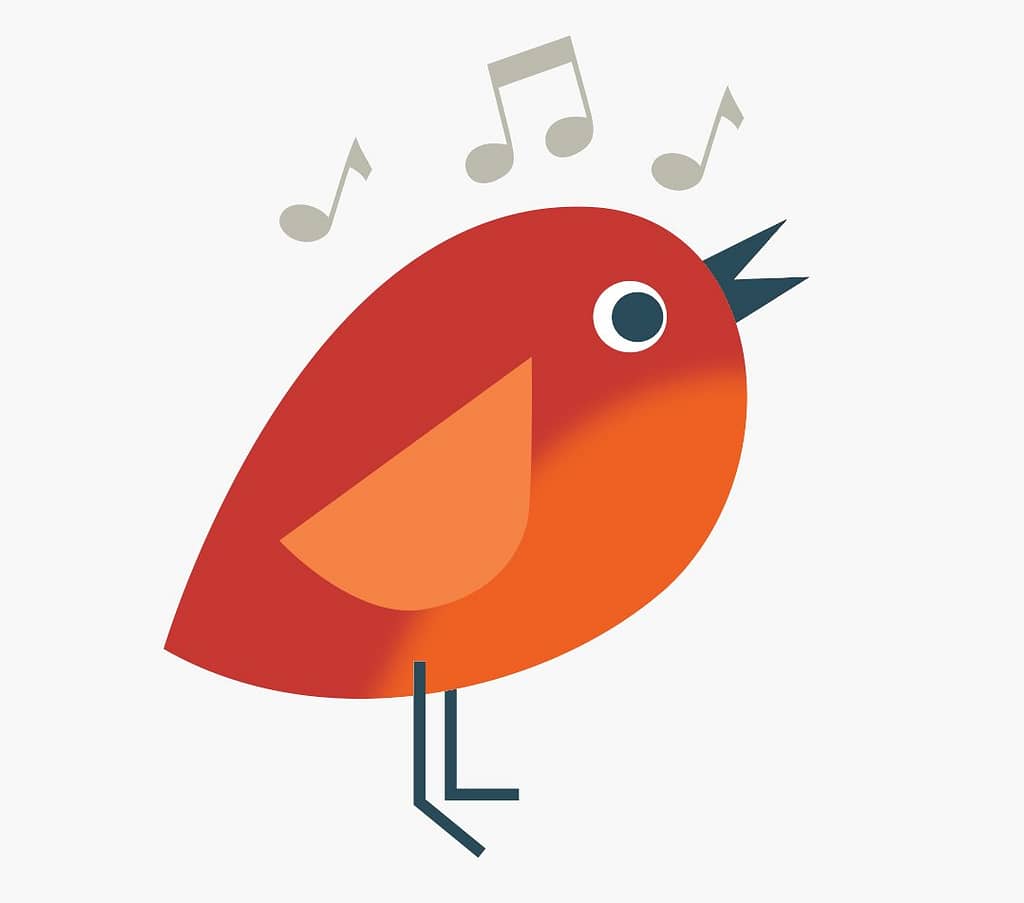 "I was 65 years old when I went to my first Reclaim Your Voice weekend course in Auckland in November 2011. I had a full-on phobia about singing, had no confidence what note would emerge if I started to sing alone or in front of others, and I couldn't stay in tune while singing even alone. The course had me nearly paralyzed with fear to start with. It took courage to go in the door. Once in, Nikki Berry was magical in putting me at ease, or actually sufficiently at ease to make a noise without worrying about what came out. It was great to find yourself in a room full of other people like you, unable to sing and determined to do something about it. We had a lot of laughs, some tears, much joy, and I emerged with a new strength and belief that singing was possible for me. I joined a community choir (non-auditioned, there are plenty all over the country) and am loving it. I now also take individual singing lessons and don't pass out at the thought of singing in front of an expert singer like that. I can now sing Happy Birthday etc in front of other people. Marvelous."
Alan, Auckland
"I only did the Reclaim Your Voice course by chance, and I'm so I glad I did! I registered my wife as a gift and decided to 'keep her company'. Before the course I hadn't sung since school, over 30 years ago! The course was transformational, really allowing me to find my self-expression through music. I loved it, the fun, supportive environment, the diversity of people and mostly the loving, accomplished style of Nikki and Gary.
Since the course I've sung in 3 choirs, 3 flash-mobs, recorded a song and now lead the bass section in a fantastic world music choir. And I'm so happy I reclaimed my voice!
Thank you so much."
Paul Gordon, management consultant, Auckland.
Before: I was determined to give it a go but very nervous. Didn't sing in public before and was convinced I was painful to hear.
During: The atmosphere was supportive. The group relaxed quickly. We were in the hands of experts. It felt safe to try things out. The shared lunch increased our comfort with each other. All in the group dared to open their mouths and sing in front of others, some for the first time.
After: I felt a great surge in confidence. I know it is possible for me to sing, I just need to get out and do it. Lucky for me that part 2 of Reclaim your Voice came to Auckland as this increased my confidence more. Since then I have attended a singing weekend and joined a no audition choir. I am enjoying learning a new skill and there is noticeable improvement in my singing because I am practising.
It's great fun too!
I am so glad that I found Nikki and Gary on the internet!
Caroline, Auckland
"Having lost confidence many years ago that I could sing and sound fine doing so, I had generally avoided it in the meantime. I had been seeing and hearing however, how much joy it seemed to give those that went for it, and the freedom of expression those people I saw/ heard had. I began to see something was missing for me. Nikki and Gary's 'Reclaim your Voice' course was the perfect vehicle for me to try again!
Through their mix of teaching and interactive exercises, with encouraging coaching thrown in – I found that I can indeed, still sing!
The blend of camaraderie, physical exercises and voice work; provided a very transformative learning experience.
I would, and have recommended this course to anyone who wants to enjoy, and share with others, their voice again!"
Martin, Auckland
"Nikki has a way of bringing the group together, to trust and support one another that is very gentle and genuine but also honest and constructive. Before you know it you are holding a tune and singing in time, and wanting to make music and singing a bigger part of your day to day life.
I was so impressed with the first Reclaim Your Voice workshop, that I went back for the second course. And that was brilliant too…" read Helen Beech's full blog
"I found this to be an extremely positive experience. The leaders were so encouraging and created such a safe,fun environment which enabled me and others to find the courage to sing in public after a long time. I often tell people it was one of the best led workshops I have been on, and I have been to and led many!! I thoroughly recommend the workshop."
Rosemary, Christchurch